Meet Haven:
(Oh, how I love this model)
Haven's life was destroyed by vampires as a child. His mother was killed, sister kidnapped and he had to raise his little brother on his own. So, he decided he wanted payback.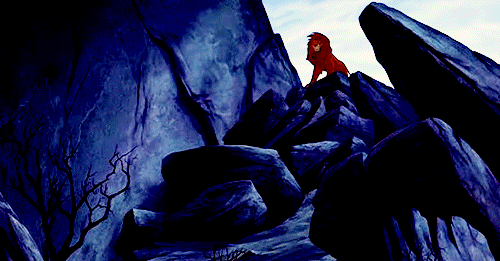 He becomes a vampire hunter, a male Buffy, if you will. His entire life is focused on finding his missing sister and killing every vampire he came across. And then his fuck up of a little brother is captured by a witch. The witch blackmails him into kidnapping a famous actress.
And so he meets Yvette: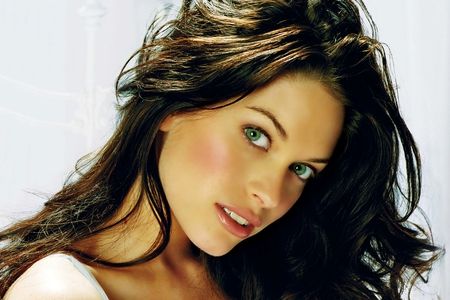 He finds out she's a vampire and experiences a crisis of faith. Because he'd really like to bone that vampire.

And Yvette would really like to bang him too.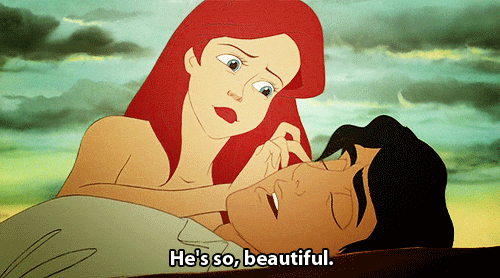 And they decided that a good time to do this would be while imprisoned by the witch that was blackmailing Haven. In the bathroom. With his brother in the next room.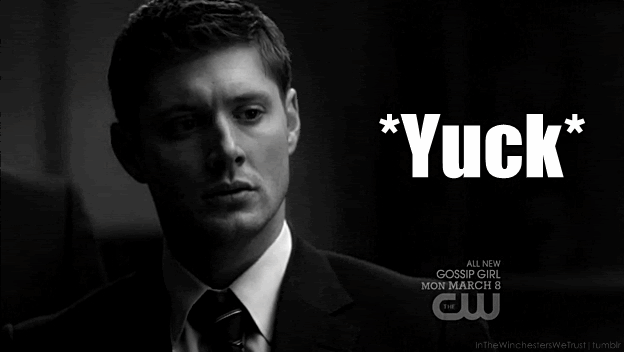 And so the story continues, it's discovered that the witch is after three siblings which, when gathered, bring about the 'power of three.' It grants ultimate power to a witch and would upset the balance of the supernatural community.
What I liked about this book:
- Haven. He actually had depth and he's pretty hot. His baggage was understandable - mean his childhood was lame.
- Zane. His character really developed during this book.
What I hated about this book:
-Yvette. Her emotional baggage is beyond annoying, and she's fairly predictable. She had balls in the previous books, all of a sudden she became a whiny mess. Yeah sometimes guys leave, it's been 80 years,
get over it!
It's still a good book. You should read it.