Wow, was a bummer. I really wanted to like this book.
This story takes place in an alternate world where earthquakes killed millions of people. Who's fault are the earthquakes? Naturally... witches.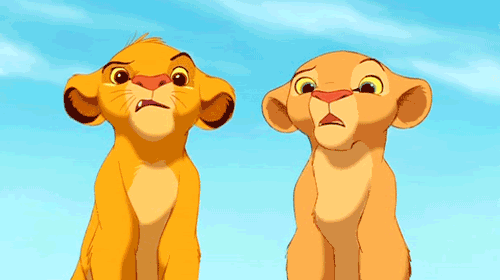 Okay, I'll accept that. The solution to the problem:
Enter Silas, a witch hunter. He's looking for Jessie, the sister of a known witch Caleb, involved with a deadly coven. But, guess what....
More stuff happens, but ultimately most of it is forgettable. I love dystopia. I love romance. Neither were developed enough for me to really care what happens later.