I had a really tough time with this book, and I really wanted to like it. In the end I give it:
The Beginning **
The Middle **
The End ****
The beginning was tough because I had no clue what was going on. There was quite a bit of world building which is to be expected. Towards the middle, I finally understood more about Kate Daniel's world and the characters. Towards the end, I was on board and Kate slowly became my BFF.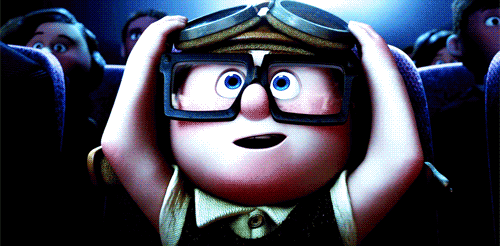 I was hoping for a bit more romance, but I'm sure it will develop over time. Curran was a complex character. I kind of like him.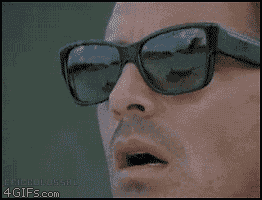 I'm on board for the next one.