Holy crap.
This was an unbelievably awesome story.
At first I was like: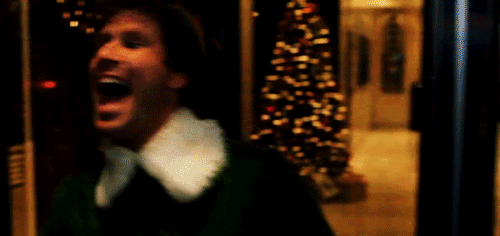 And then I was like: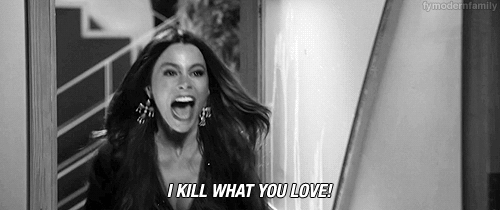 And finally: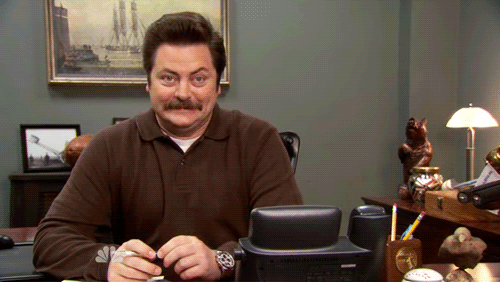 Since you're reading this review, I'm going to assume you read the first book and therefore don't need a recap. The second picks up right away with Juliet (from now on I will call her 'Whiny') and her two companions staying with the Omega group.
To be frank, the first part of the book is extremely annoying. And it's all because of Whiny.
Holy crap is she whiny.
I still rated this book highly because I believe the beginning part of this novel is supposed to be about Juliet *ahem* Whiny, struggling to fit into her current surroundings. Sure, she's been institutionalized and doesn't know how to control her powers, but still she consistently has this feeling like 'Oh woe is me!'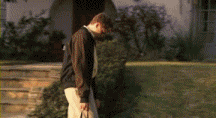 Thus, she needs a metaphorical kick in the balls. I love that Kenji becomes the catalyst for said change.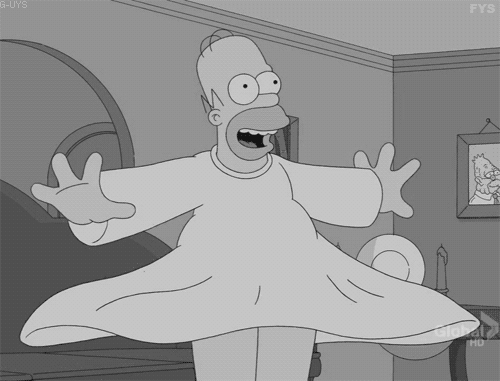 Eventually you can come to emphasize but still be astounded by her decisions. And to not spoil anything further, I won't continue with describing any other part of the plot.
Ultimately, I feel like this book succeeded in being unpredictable, thought-provoking, and poetic. Mafi is a truly gifted writer. For example:
"He's breathing like he's lost his mind and he's looking at me like something has broken inside of him, like he's woken up to find that his nightmares were just that, that they never existed, that it was all just a bad dream."

"I have to face the fact that I'm battling feelings for someone who has no qualms about putting a bullet in another man's head."

"No need to wave at the people, princess. It's not a coronation ceremony."
ha!
"Hope. It's like a drop of honey, a field of tulips blooming in the springtime. It's a fresh rain, a whispered promise, a cloudless sky, the perfect punctuation mark at the end of a sentence. And it's the only thing in the world keeping me afloat."