Wow, lots of emotions in this compact story!
So here's Drew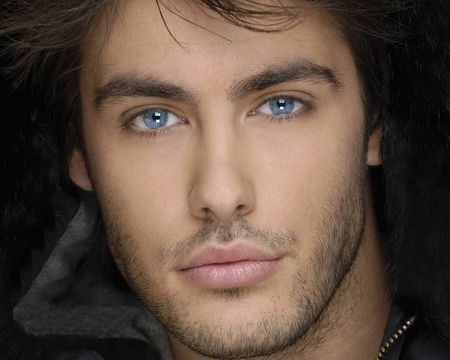 He's a football player and has a seemingly perfect life. He decides that he needs to take a girl home for Thanksgiving. Problem is, he hates going home because of some dark family secrets. So he approaches a girl with a reputation for being easy, to be his pretend girlfriend.
And here's Fable
Fable has her own issues. Her mom is an alcoholic who doesn't give a crap about anyone except for her boyfriends. Her little brother is lashing out. And Fable has to constantly work to keep everyone afloat.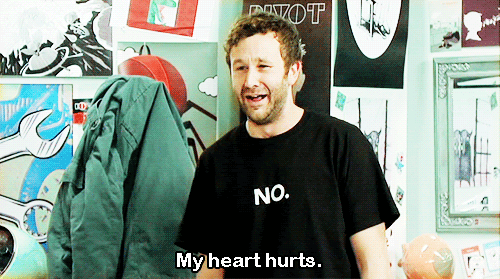 She agrees to be his fake girlfriend for money. And she comes in contact with some really horrible, evil people. Well, one person. She's just a terrible human being. Adelle is one of the most evil, vindictive, disgusting characters I've read in a while. Seriously, molesting a 15 year old boy for years, and then dropping the bomb that he fathered a child.
I really enjoyed this book. It was full of emotions and sexual tension. Fable and Drew are great together, I can't wait to read the next one.