I have mixed feelings about this book.
On one hand:




On the other: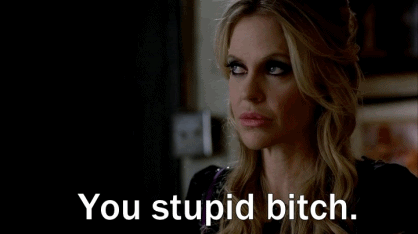 I'll explain...
This is a story about Noelle, and in my opinion she really sucks. The story has other problems, but she's mostly mine.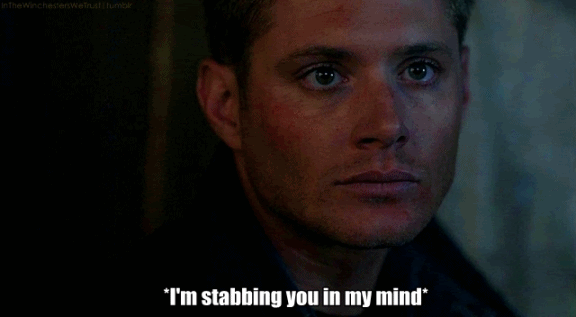 We are thrown into a world, possibly in the future, where storms have destroyed much of the world. Eden was developed as a utopia, where people live in a walled-in area. All the good things about life are strictly forbidden or regulated (like alcohol & sex). Noelle gets herself kicked out of Eden and picked up by Jasper, a member of family who lives outside Eden. She is encouraged to do everyone, but she's very much attracted to Jasper. Jasper is a complex character, Noelle is just weak and boring.
Oh my god is she boring.
She's got no personality and is just okay with everyone telling her what to do. I can completely get the appeal of being submissive during sex, but she is submissive all the damn time.
Now on to the pluses, because I'll admit I did like this story ultimately.
I loved the entire family! I loved the action and the sexy times. The main concept of this book is overcoming shame, and I think that's an important. I read it in a matter of hours. I will most likely read the next in the series, if only to understand more of the new society. Hopefully with a different main character.