Samson's Lovely Mortal is the first in a series by Tina Folsom. I've never heard of the series or the author before this book. I was pleasantly surprised. It was a nice blend of romance, urban fantasy & mystery.
Samson is a vampire with anger issues. He's pissed because his psycho ex-girlfriend was a gold digger.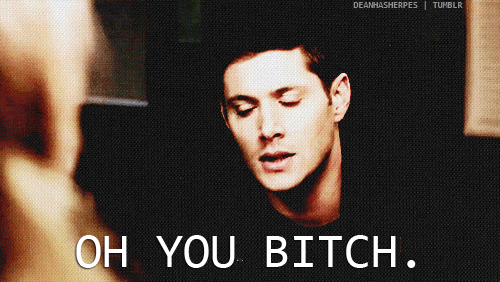 Poor guy has been having trouble with sexy times since. I have to say I've read a lot of vampire novels and no one has ever had this problem before.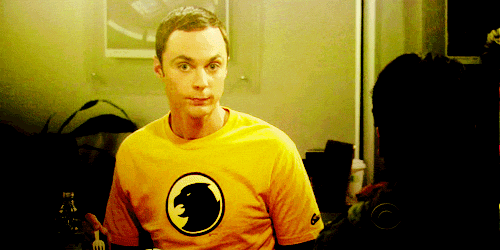 The heroine, Delilah, is an accountant.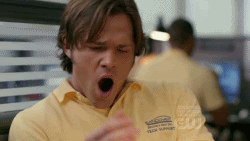 Yeah, she's a bit boring in the beginning.
Anyway, she's a human auditing the Scanguard company, which happens to be owned by Samson. She is attacked and in desperation to get away, winds up at the home of Samson. He thinks she's a stripper sent by his friends to relieve him of his problem. Surprisingly, it does.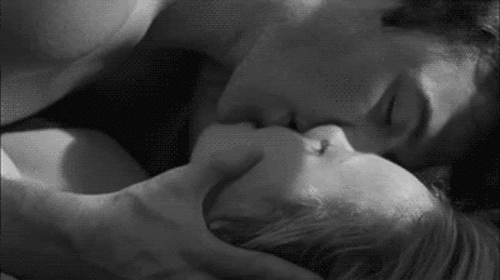 The story unfolds and loyalties are questioned. The sexy times are quite sexy.
Ultimately, there was nothing terribly unique or surprising in this novel, but it was light and entertaining. And the world building was easy to follow, introduced new characters I'm sure we'll see later. I always hope for HEA, and I was not let down.