This book was just plain old awesome. It sucked me in right from the start, and I lost sleep because of it.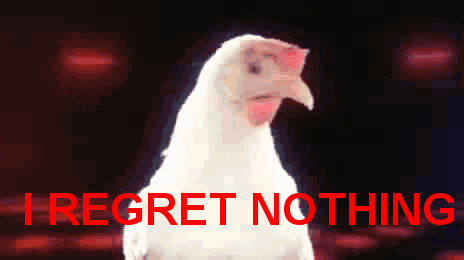 As others have said, this is a story about Kit and Damon. Kit was hired by a crazy cat lady to find her nephew. She has to find him or she will be killed. By the male lead, her body guard and all around a-hole, Damon.
Kit is a very flawed heroine. I liked her even more because of that. She's got backstory and a lot of baggage. Damon is as I said, an a-hole. He gets better as the story progresses and I really rooted for them as a couple. This book became one of my favorites. I really wasn't expecting it to be.
Next book is out soon, looking forward to it!